Full Service Digital Marketing
LET ITNRD SKYROCKET YOUR BUSINESS ONLINE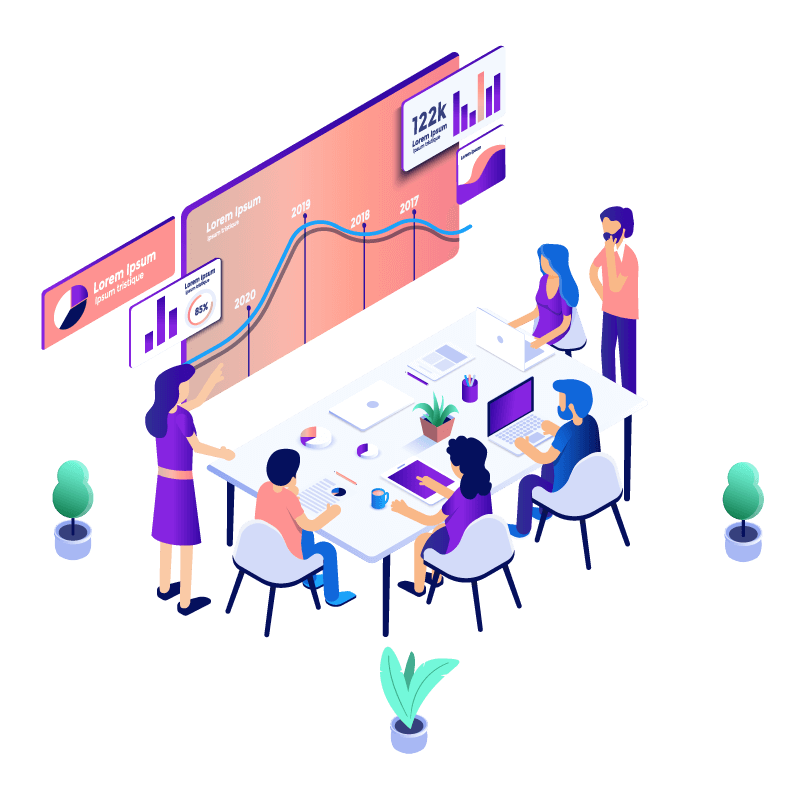 MIAMI WEB DESIGN AGENCY
Get Started For Free!
We're committed to quality giving you the best solution that fits your business needs. We don't try to sell you the latest technology instead we listen to your business problem and offer several strategies to resolve the root of the problem and achieve your objectives.
Brand Design & Strategy
Brand design is all about creating a brand identity that perfectly reflects your brand
Social Media Management
Creating, scheduling and analyzing content posted on social media platforms
Audience Analytics
Easily tailor your strategy to attract the right audiences into your marketing funnel
SEO
Increase the quantity and quality of traffic through organic search engine results.
Cloud Services
Experience digital innovation. Open up your business to new possibilities
Website Hosting
Fast, secure, reliable hosting that grows with your business
Website Development
Responsive user-friendly websites that are optimized for multi-device experiences
Technology Solutions
We proactively monitor and maintain your devices, servers, and network
We Make it Easy to Connect With Users On Every Platform
Your customers are not only cross-channel, they're cross-device and cross platform, too. No two digital footprints look the same, so it's up to marketers to combine empathy and strategy to reach their customers in the best ways possible.
Recent Work
GATEWAY DENTAL
Brand Identity
Website Design & Development
SEO & Analytics
Social Media Generation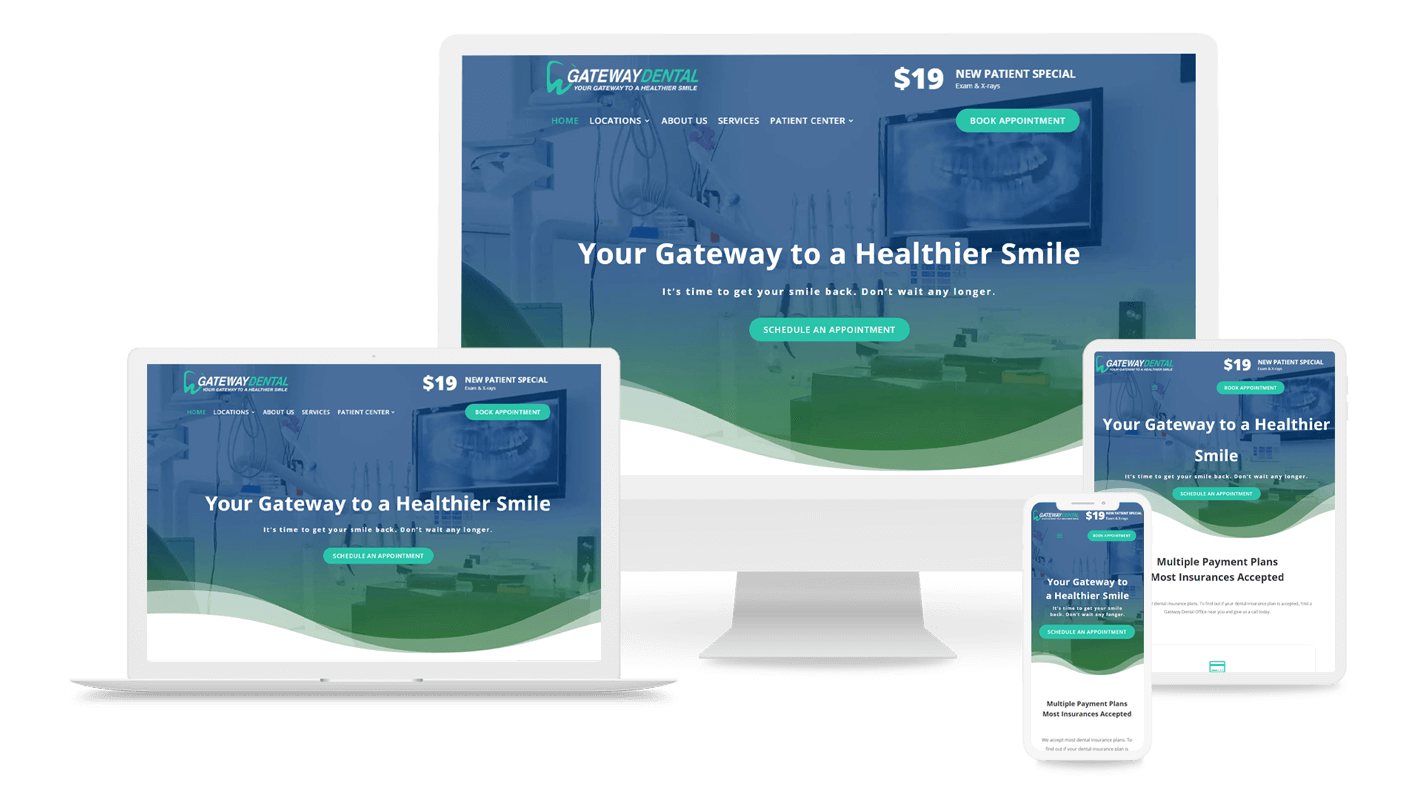 Our Website
Design Process
Our expert Miami based web design team follow a bespoke process from start to finish, providing you with unique website designs tailored to your specific requirements.
Phase 1 | Discovery
Our team will perform research and discovery to plan and inform the phases of the project.
Phase 2 | Wireframing
Prior to prototyping the designs, we will create wireframes which plan out the structure and user flow of your website.
Phase 3 | Design
In a collaborative process from end-to-end, the design of the website is created bespokely in Photoshop.
Phase 4 | Development
The final designs from the design phase are used to develop a web version of the site on our staging server.
Phase 5 | Population
The website functionality is developed and content is populated as outlined within the project spec.
Phase 6 | Testing
The website undergoes a full Q&A and interoperability testing procedure, ensuring optimal performance.