Website Design & Development
Looking to build a website, blog or perhaps an eCommerce store?
We design, develop and maintain beautiful, responsive and search friendly websites.
A creative agency situated in Miami. Because of our engagement with SEO, we create modern and incredible-looking websites that rank well in online indexes.
From the beginning to the end of your project, we follow a unique cycle to create websites that are tailored to your specific needs. As a result, we are a very versatile and nimble organization, ready to take on projects of any size.
Before being coded by our skilled engineers, each of our websites is thoroughly planned and prototyped.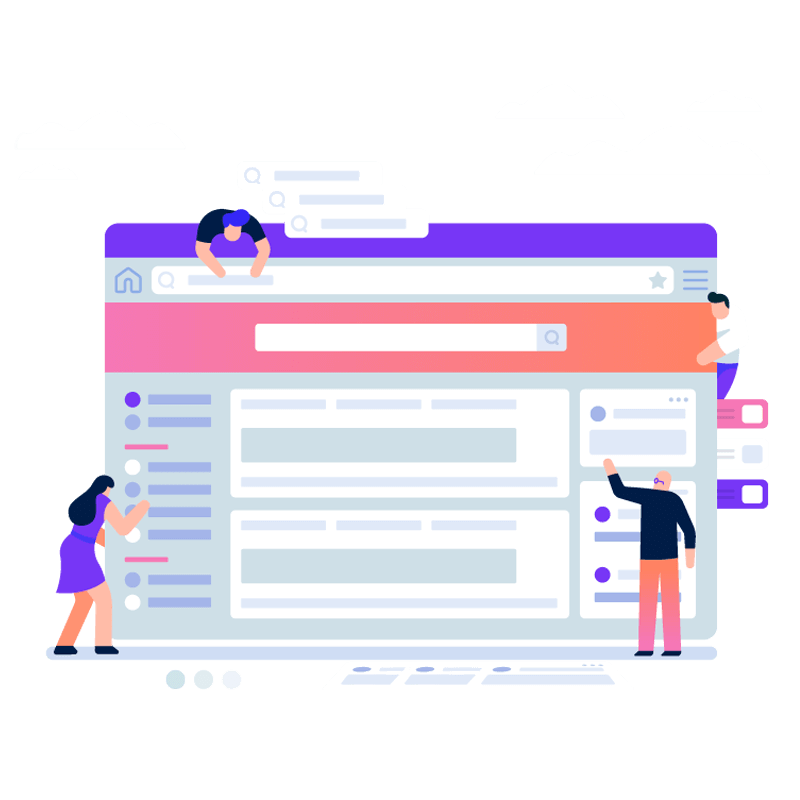 DESIGN & FUNCTIONALITY
When it comes to website design and features, we take great delight in understanding our clients' specific requirements. We make it a point to take a unique approach while staying true to your brand's essence. It's a combination of creativity and practicality.
FULL SETUP
We don't expect you to know everything there is to know about website creation. As a result, we take care of the domain name, website hosting, and technical setup for you. You are not required to take any action. Just let us know what you require.
USABILITY & RESPONSIVENESS
The ease of use of a website is critical to its success. This is why we always take a user-centered approach. All of the websites we create are responsive, quick, secure, and user-friendly by default. We merely consider it from the standpoint of the user.
SEARCH FRIENDLINESS
When it comes to website development, failing to consider search engines is a huge mistake. After all, why would you need a website if it can't be found on the internet? Our strategy is to keep search engines in mind at all times.
You can choose from a variety of optional and extra features.
We've got you covered whether you're looking for a simple company website, a blog, or an eCommerce powerhouse.
We have a set of extra features that may quickly transform your site into a fully functional machine – just tell us what you need when you start a project.
WHAT ELSE CAN BE INCLUDED
Full setup & configuration of the platform
Domain name and hosting setup
Full mobile, tablet and desktop compatibility
Contact forms, Google maps & blog setup
Security, caching, speed and performance
Secure Sockets Layer (SSL) integration
Social media & email marketing integration
Online shop setup and payment processing
Extensive on-page & technical SEO
Life time update and support
Copywriting & Copyediting
Get optimized for search and social
Our Design Services Expertise
Adapting, Designing & Delivering
Based on the primary/main template provided by our partners, we develop and design digital materials. Our designers will create the rest of the pages based on the wireframe provided by you. We're excited to have talent on board who can quickly adapt to your creative vision and execute it on time. We can be the ideal secret weapon for your digital transformation.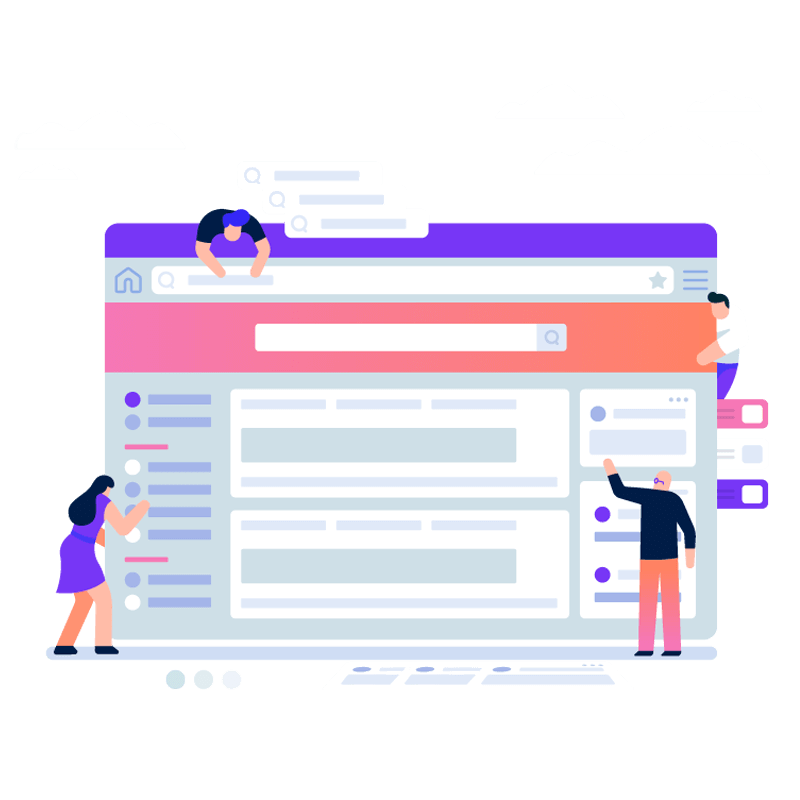 Providing Speed & Performance
All of the websites we create are extremely speedy and well-optimized. Throughout the WordPress development process, we ensure that all best practices are followed, which enhances overall user engagement and conversion.
Simple, Clean & Functional Websites
We make use of clever frameworks. Our coding practices are extensively documented and follow generally accepted naming conventions, making them simple to utilize around the world. Our websites can simply be upgraded without affecting their current functioning. To keep the site safe from bot assaults, we employ the most advanced security procedures. To keep the website safe and secure, we follow proper file permissions, spam protection, form validations, configuration settings, and so on.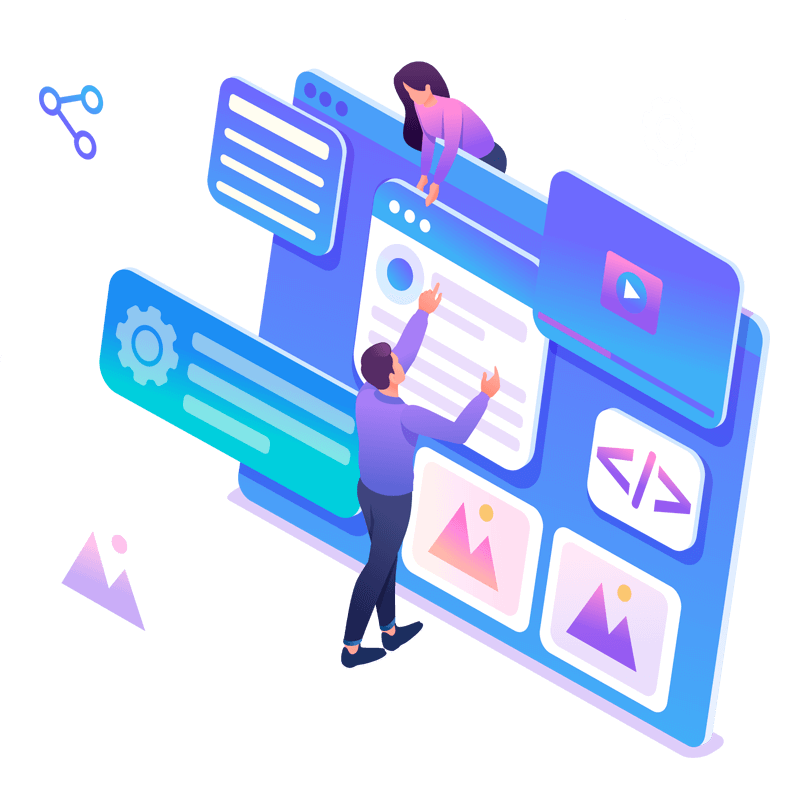 5 Page Website
SSL Certificate & Domain
Hosting with Backups
Query Forms 
Not Setup Fee
Basic Plan Included
Up to 10 Pages
Social Media Setup
Full Content Management
Professional Plan Included
Up to 20 Pages
Business Listing Setup
Basic SEO Optimization